ABOUT US
The luxurious brand aesthetic is reflected through the use of precious natural gemstones, high quality materials and skillful craftsmanship.

Each piece of our jewellery is handmade by experienced artisans from a base metal of sterling silver or brass, using only the highest quality 24k gold micron plating methods.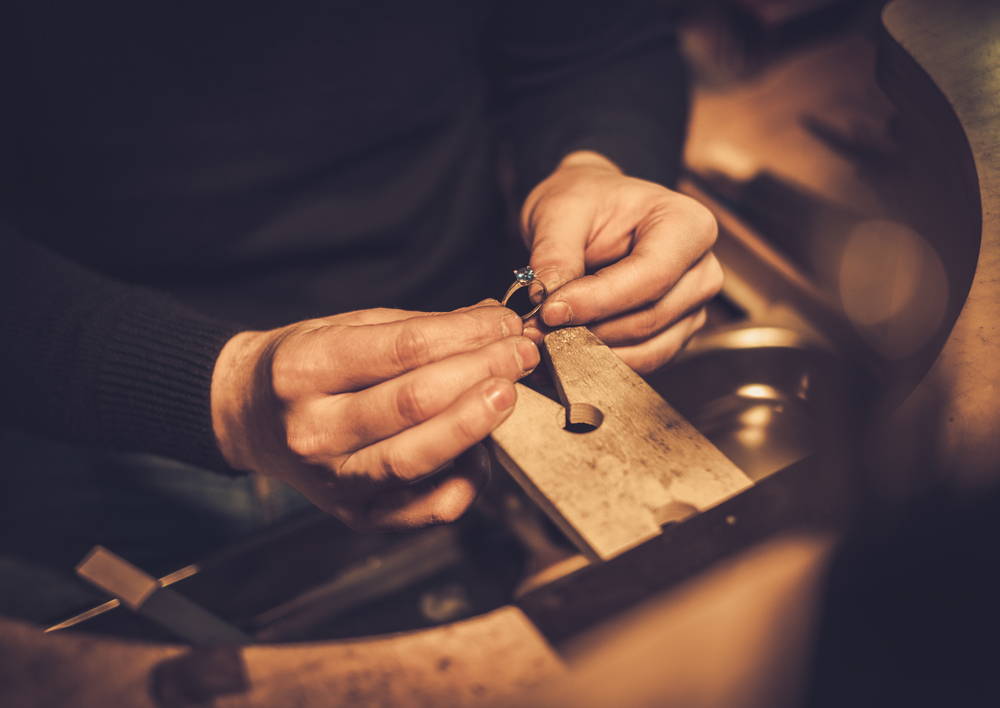 FROM THE BEGINNING

Our brand is established in Paris, France, a European centre of fine jewellery making.

We offer a full range of gold and platinum rings, necklaces, bracelets, earrings and pendants, set with diamonds and other precious stones, including ruby, sapphire and emerald.

Our vision is built on four pillars of strength: Style, Quality, Innovation and Price.
In all aspects of our business, quality control is a continuous focus. Ultimately, it is our customers who dictate the level of our workmanship and whose ongoing input and feedback we value most.


We believe jewellery is first and foremost a fashion item. A woman's personal style is influenced by current fashion trends, and it is of paramount importance for leaders in the jewellery industry to stay abreast of those trends.

 The Brand prides itself in its ability to translate the latest expressions of style, combined with good design principles, into its jewellery collections.

 At the same time, we have established what has become known as a uniquely Canadian style, incorporating the best of European and American design to create a distinctive look that stands on its own merit.